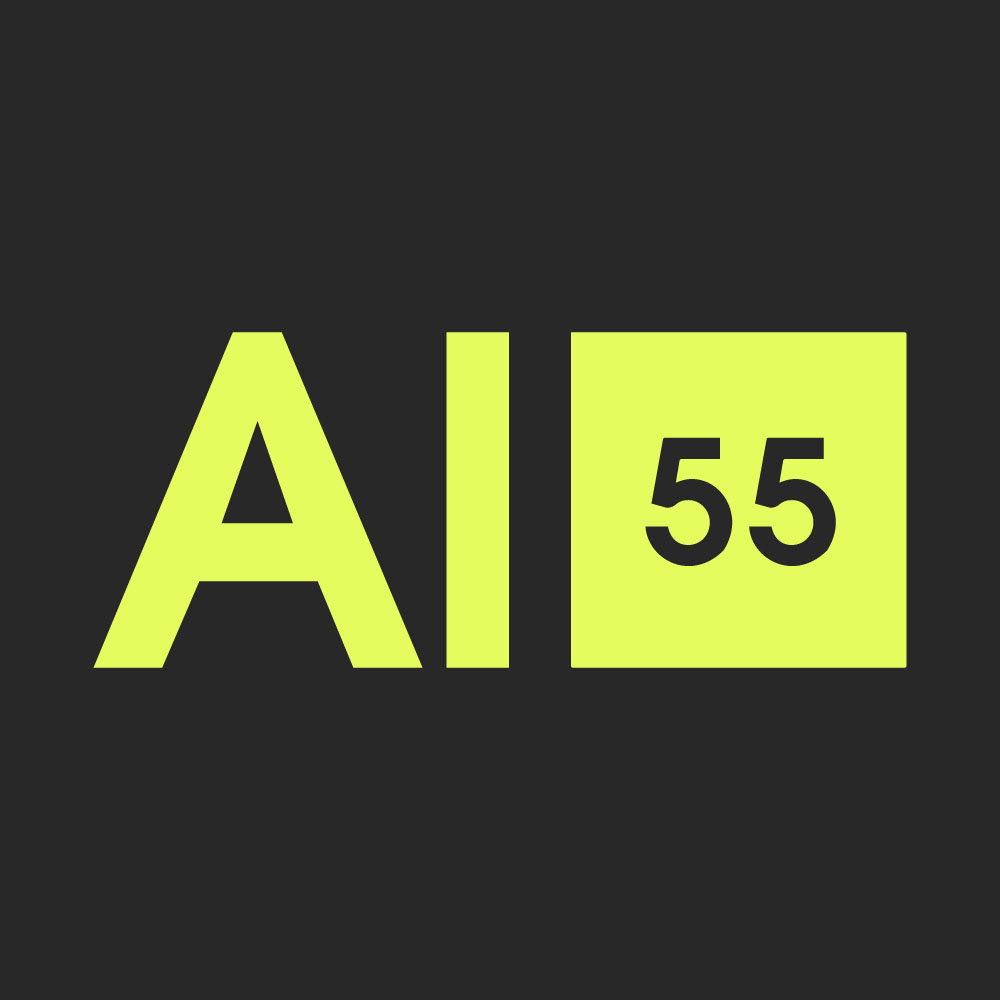 AI55 is a dynamic duo that sparked to life 2020 while breaking new ground in Artificial Intelligence education at Hyper Island in Stockholm, Sweden. We have a passion for creative problem solving when developing AI processes, while working together like yin and yang.

With a background in marketing and communication, we use our AI boards to make complex topics easy to understand. Bridging the gap between business and tech. We make disruption easy with our outside perspective and tools, while having expertise in working remotely in a collaborative way.

Our priority is you when defining problems and discovering opportunities as we move your AI innovation forward, together.